Steve Eddy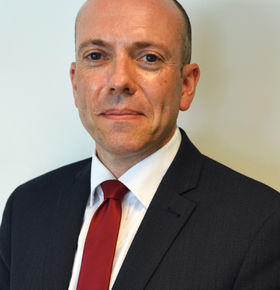 Trustee - Standards & Students Committee
I became a Trustee in 2018 and I am a member of the Standards and Students Committee.
My background: I'm a chartered accountant with experience in both the commercial and charity sectors; I'm currently the Chief Sustainability Officer for Enginuity, an organisation that believes that one engineer can change their world and ours given the opportunity. Enginuity as a charity provides practical solutions to give current and future engineers the skills and development they need to have that opportunity to change the world.
Before joining MLT, I spent a year working with Challenge Partners, an education charity that focuses on school improvement through collaboration.
Back to Our Team