Dame Yasmin Bevan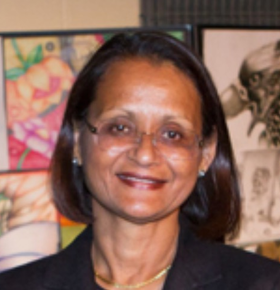 Member
I became a member in 2017 when the Middlesex Learning Trust was formed.
My Background: Prior to retirement in December 2014, I was headteacher of Denbigh High School, Luton and Executive Head of Denbigh High School and Challney High School for Boys. I was also the first CEO of the Chiltern Learning Trust which initially included these schools and Dallow primary. Denbigh and Challney Boys were both outstanding schools and led the Chiltern Teaching School Alliance which had a very well established and extensive teacher training provision. I was an NLE, trained Ofsted inspector and a member of several DFE advisory groups. Before headship I taught at schools in Ealing, Harrow and Bristol.
I am currently a trustee for a large Academy group and a member of the Headteacher Board for northwest London and the south central region.
Back to Our Team